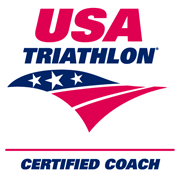 Julie Marchese, Andrea Brown, Melissa Smith are friends and training partners who share a passion for being active. Socializing and training go hand in hand! We love our girl time and want to expand our connections to include a larger group of women who share our interests! By being active outdoors, training, skiing, exploring and more, we want to make a difference in ourselves, our homes and our communities!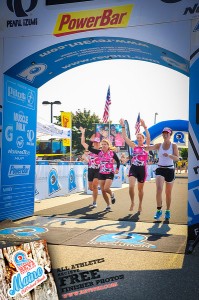 Julie Marchese
USAT Certified Race Director
julie@shejams.com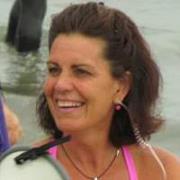 Julie had a long career in her family business at Jordan's Meats. After the sale of the family business both her and her mom endured the diagnosis of breast cancer. Through this journey she found her real passion: Triathlons and raising money to find a cure for cancer. Julie completed her first triathlon just one year after her cancer diagnosis and was hooked! Julie is the founder of Tri for a CURE, which is an all women's sprint triathlon that raises money for the Maine Cancer Foundation. Julie has recently formed an events planning company called Inspired Events.
Andrea Brown Gleason
USAT Certified Coach
andrea@shejams.com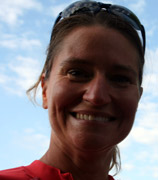 Andrea lives in South Portland with her family, two dogs and a cat. She started doing triathlons in 2007 and was immediately hooked. Andrea completed her USAT Level 1 Coaching certification in 2009. She then expanded her skill set completing her 200 HR Yoga Teacher Training, and Master Reiki Training. It all goes hand in hand. Andrea owns Scarborough Yoga and balances triathlon and strength training with Yoga. Andrea loves to share her enthusiasm and love for the training that goes in to completing (notice completing rather than just competing in) a triathlon.
"I've found that my body responds much better to doing a variety of activity rather than the same thing day after day. Training with a group of women friends is not only fun and encouraging, but a great connection! I am constantly astounded by the power and strength of women!"
Melissa Smith
USAT Certified Coach
melissa@shejams.com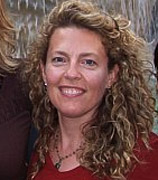 Melissa has a fulfilling career as the CEO at a publicly traded company. She has been passionate about using fitness as a way to help balance her lifestyle for almost a decade. Training with her friends has filled both a social need as well as helped her meet training goals. She ran her firstof many marathons in 2004 and adding in biking and running in 2005. The active community has been an integral part of her life for almost a decade and she wanted to find a way to include more women. "Women individually accomplish wonderful things, but when you put them together; it can be magical."